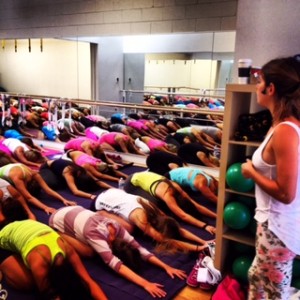 1. A 1 month intensive yoga course is always the best way to break down your walls and renew yourself. This life changing experience helps you to deepen your yoga practice, learn more about yoga techniques and learn to teach yoga precisely.
2. You will meet passionate and inspiring yoga teacher trainers.
3. Budapest is an amazing Central – European capital with amazing program possibilities. Our studio is very central located. You can explore Budapest in this 1 month: the biggest park in town, Margaret island is in 5 minutes walk from the studio, Parliament is in 10 minutes walk, you can relax in several amazing hot water spas, great yoga festivals and international music festivals are regular, more and more great vegetarian restaurants open in town.
4. We have 8 years experience in organising teacher trainings, more than 300 graduated yoga teachers since 2007 in several yoga styles.
5. Full equipped yoga studio, we provide free props and mats for use. Elegant yoga studio with friendly atmosfere.
6. Ideal group sizes between 10-22 person
7. Affordable prices compared to Western European and US price levels with the same quality.
8. Accomodation choices according to your comfort level, we supports you to find the best place to stay.

9. We offer one of the biggest choice in Europe between training dates
10. Big variety of yoga mats and props in our yoga store.
11. Choose from more than 100 yoga classes in a week from our schedule to gain more experience in yoga, in 7 yoga styles.
12. We organise free community events with Hungarian yogis, so you can get know a lot of people living here.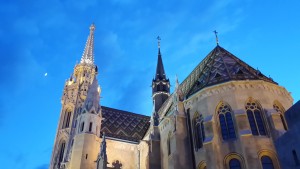 13. After graduating: best students can return as a guest teacher after finishing the training, and be part of our international yoga community.
14. You can return to our continuing education programmes or yoga retreats.
15. You will be able to teach a class and be aware of how to run a yoga business successfully.
Explore our trainings here.